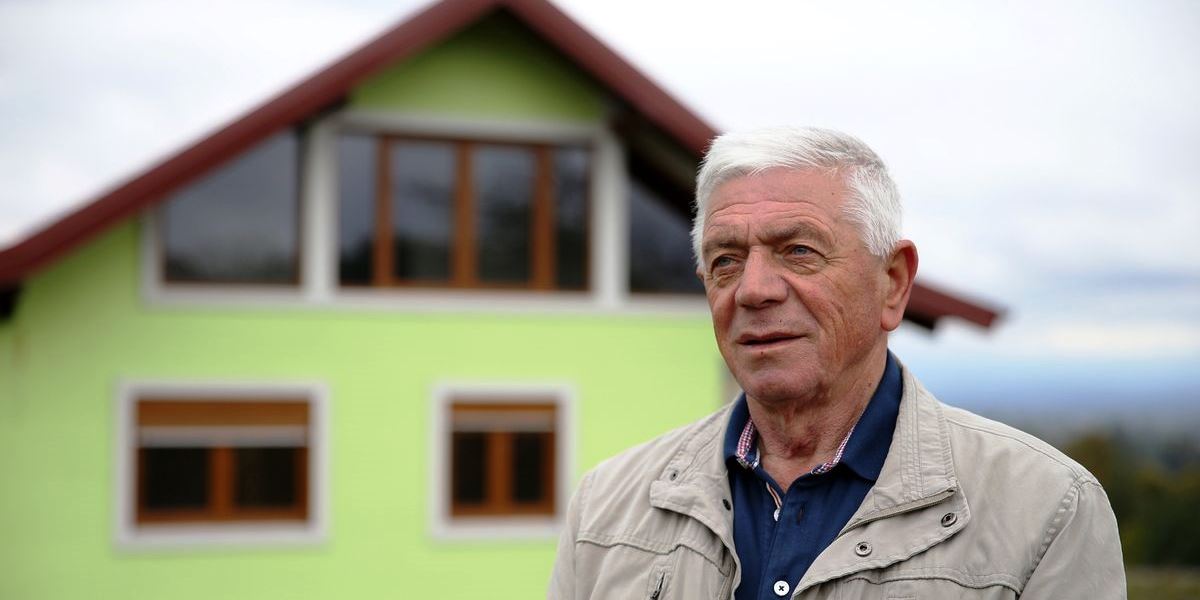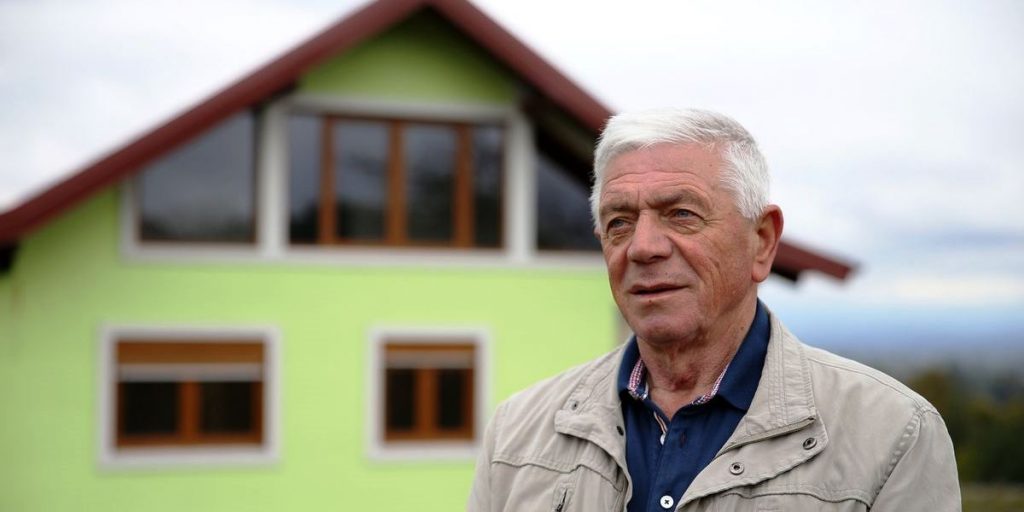 Hello! My name is Erik Goodman. I'm 45 and I'm single. I have been working in a construction company for 7 years. At some point, however, I was interested in the home security system and at the moment I have been working in a company for the installation of security systems and integrated home security systems for more than 20 years.
Since my work fascinates me a lot (almost like a hobby), I decided to create this blog to share with you bunch of useful information from my work experience. In this blog you will find everything related to security systems, video surveillance systems, alarm systems and other security systems that will help make your home a safe fortress in this difficult time, for you and your family!
I try to keep up with all the news in this area, and thanks to my knowledge and wealth of experience, I can understand what is really worth using. Therefore, I believe that the information I will be sharing with you will undoubtedly be relevant and useful to all readers! Please don't hesitate to leave any comments, whether it's good or bad. I will be glad to any of your comments and criticism! This is my first site, so do not judge harshly, I am open to any of your wishes!