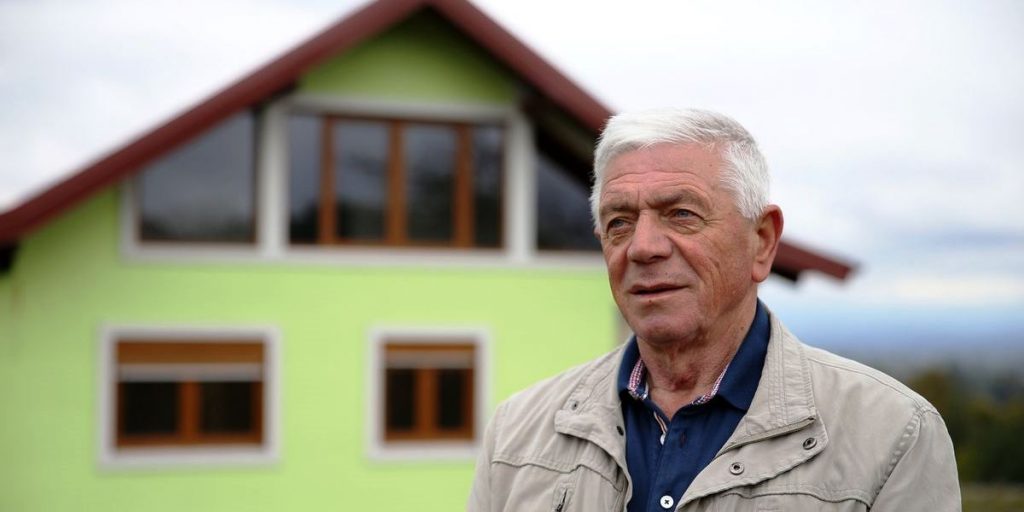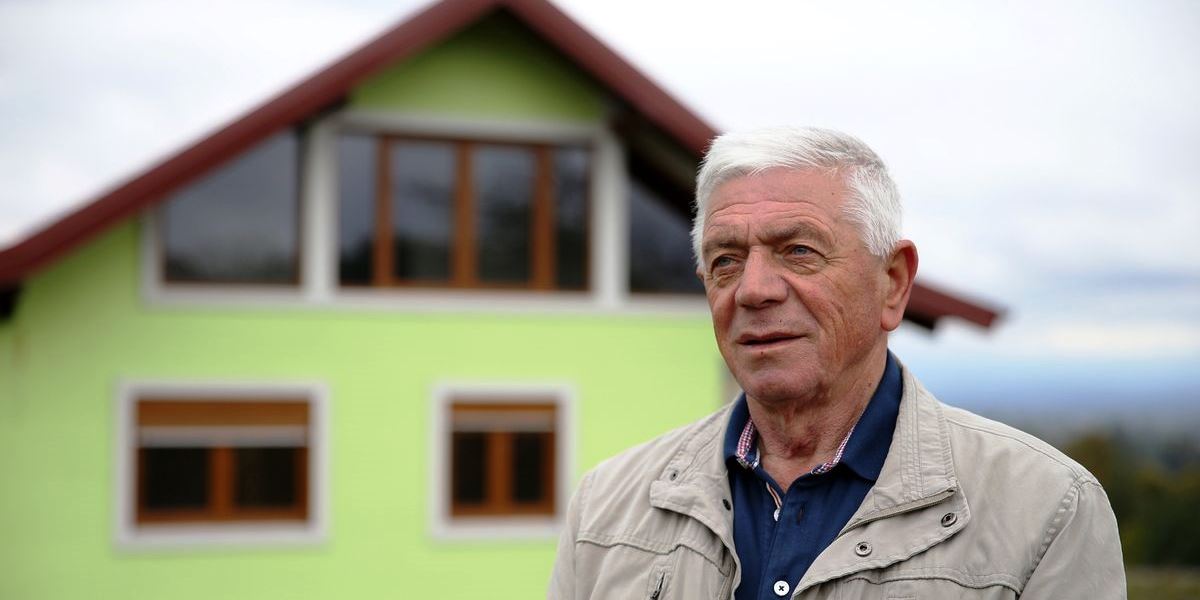 Hey there! I'm Erik, and I have a long-standing passion for all things related to technology!
I've been in the construction business for the past 20 years. Due to market forces, it became profitable and sensible for my company to start providing home security installation services as a part of our offerings, which later grew into something more – a deep interest in the market.
I decided to start this blog to share my knowledge and experience with people looking to make their homes smart and secure. Here you will find everything related to video surveillance/alarm and other security systems that will help make your home as safe as is reasonably possible.
I will try to give you updates on the latest tech innovations as well as my test-based reviews and honest opinion. All comments are welcome under my posts. I'm open to discussions and suggestions. This is my first blog however, please, don't judge too harshly
Erik Goodman